In an update given to members of the Citrus County School Board at the Tuesday, August 9 regular meeting, Superintendent Sandra "Sam" Himmel informed the board that as of August 10, the school district had only 29 teacher job offers open.
"Tomorrow every class will have a certified teacher in the classroom," Himmel said in reference to Wednesday's first day of school. "Last year this time we probably had 60 openings. This year we are starting with 29 openings and we will keep those positions posted. If we find teachers, we will continue to hire teachers as we go. have them show up and apply. And then our next phase, we'll be working on reducing some class sizes.
Following even more approvals of new hires for the district, school board member Sandy Counts said, "We wish them well and ask them for help if they need it, but we want you to stay in our classrooms."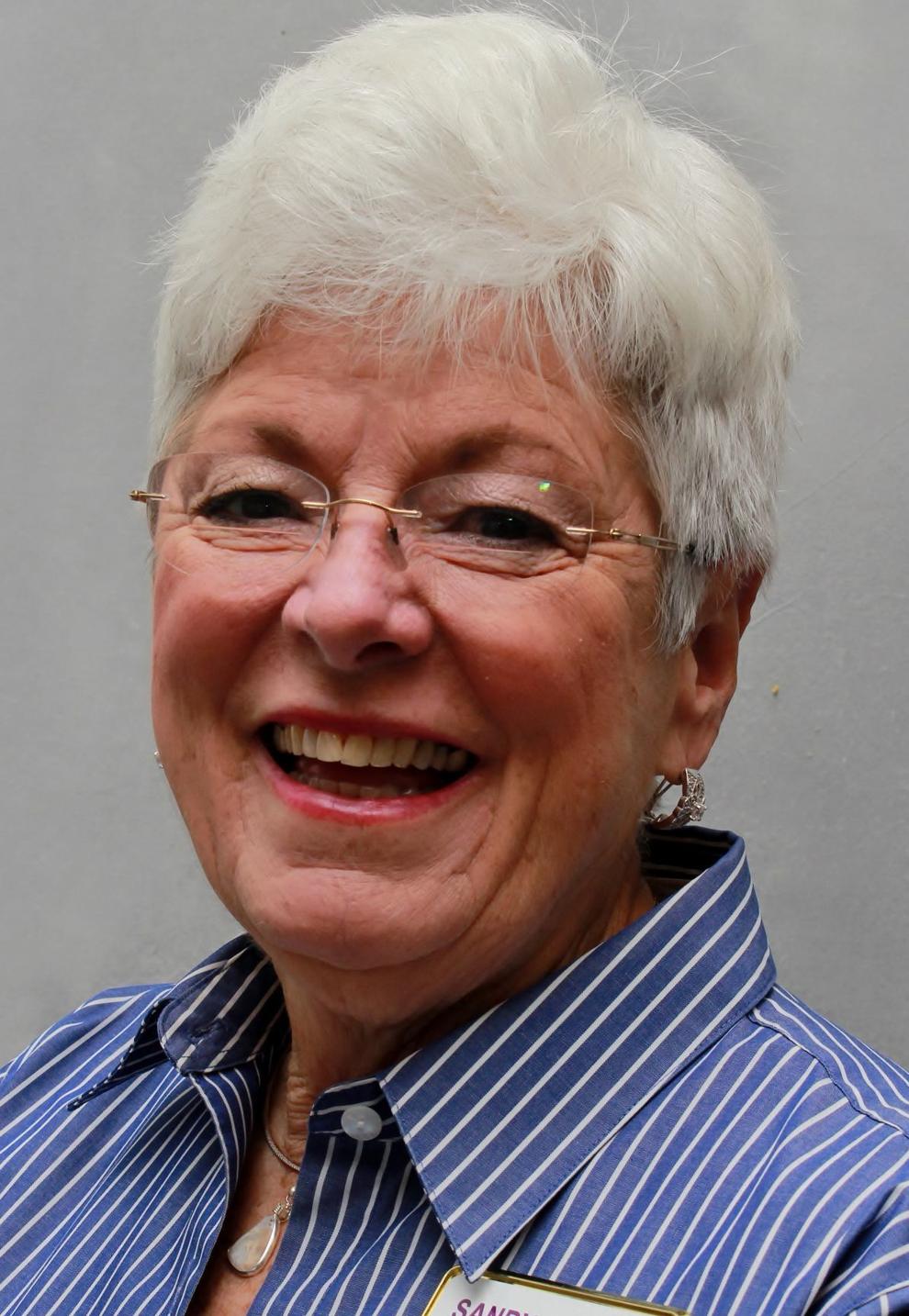 The main topic of discussion at Tuesday's meeting was the approval of the Varsity Tutors purchase and contact addendum.
Trish Kahler, director of elementary education, provided background information on college tutors, saying the state provided a grant of approximately $326,000 to school districts to provide reading lessons for students in kindergarten through the third year. A grant like this allows districts some flexibility in where they choose to find those tutors amid the ongoing teacher shortage, according to Kahler.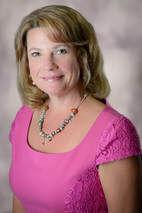 "We chose a high-dose tutoring program because then we can have 40 certified teachers who specialize in teaching reading who tutor our most at-risk students who are in kindergarten, first, second or in third grade," Kahler said.
Participating students will have tutoring sessions two days a week from October to March, a total of 40 sessions with a lead teacher remaining after – with a stipend – at each school site to oversee and monitor the Varsity Tutors platform. Sessions will include meetings with teachers with groups no larger than five students.
The program is a hybrid model, so it includes both the online tutor and hands-on instruction by the head teacher and other involved paraprofessionals.
Board member Doug Dodd expressed concern that the grant money could be used to create a program for teachers in the district to be able to tutor students.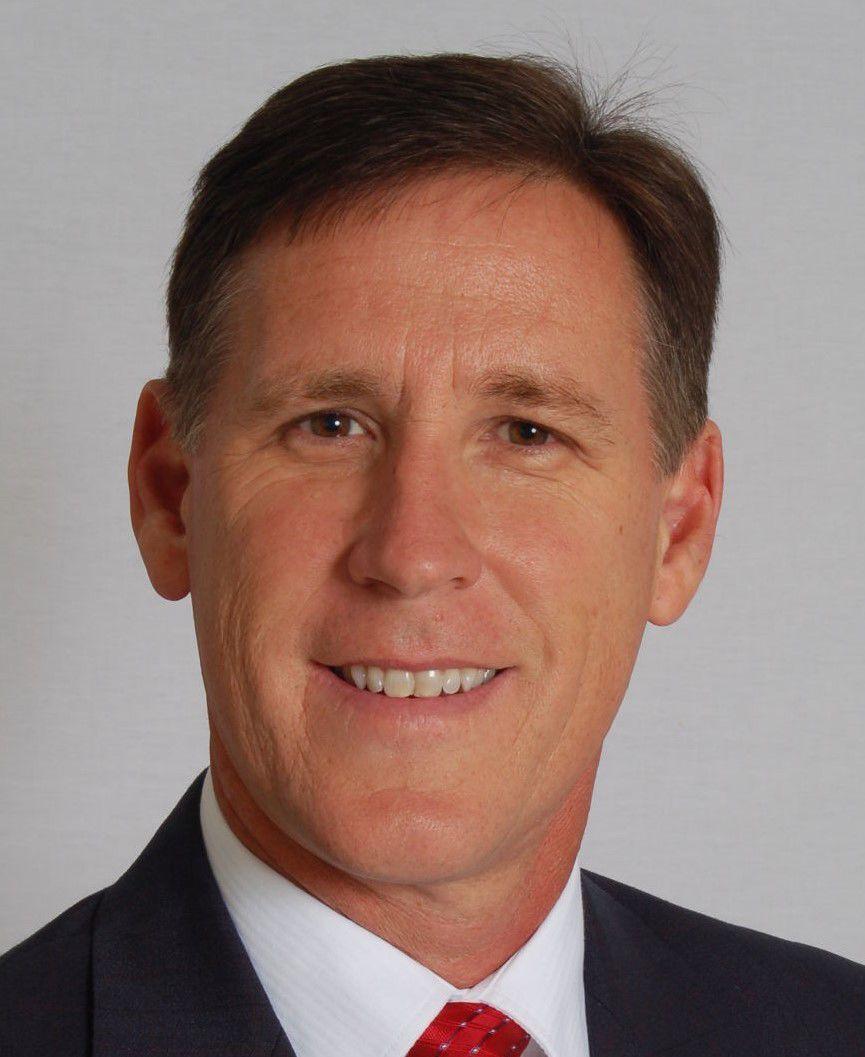 Himmel refuted that the district simply cannot afford it. Also, based on teacher feedback, the district is unlikely to be able to find the teachers who would want to stay after school to do so.
"We need certified reading teachers to help our youngest students learn to read," Kahler said. "And we have to do something different. We have to think outside the box. We need to bring our students up to grade level before third grade. »
"I'm okay with that," Dodd said. "I just don't think $175 an hour for a tutor is the way to go."
The purchase price for Varsity Tutors is $280,000, which has been budgeted and breaks down to $175/hour for 1:5 small group tutoring provided through the online platform.
Board member Thomas Kennedy said: "I don't think any of us would rather put a computer instead of a person in front of the students, but if that's the difference between the telephone, I would much rather talk to a doctor who has information than talk to my neighbor across the street who might have information about something but has no expertise.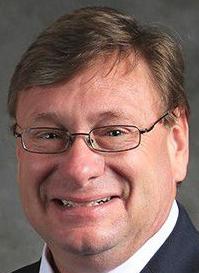 After the debate, board members voted to approve the purchase, with Doug Dodd voting "no" and the others voting "yes".
Finally, the PACT license through the Home Builders Institute (HBI) for the new construction academy at Citrus High School was approved by board members.
"HBI's PACT program is industry recognized and endorsed by the National Association of Homebuilders. HBI PACT credentials are approved by the US Department of Labor. The PACT core curriculum includes safety, construction math, tool identification, employability, and marine construction. They also include nine construction trades, namely carpentry, electrical, building construction technology, HVAC, painting, finishing, masonry, plumbing, landscaping and weathering," said Debra Stanley, director of vocational, technical and adult education.
The goal of the PACT program is to "build a pipeline of trained and work-ready students in the construction industry," according to Stanley.
This program will also help students prepare for admission to a formal apprenticeship program.
There is a lot of excitement in the district surrounding the start of the Construction Academy at CHS this school year.
"We had 163 [students] initially signed, but once the planning was done, we had 125," said Mark Kahler, CHS director who attended the meeting on Tuesday.
To see the full agenda that was discussed, visit tinyurl.com/yxz3bfs4. To watch Tuesday's meeting, go to youtube.com/user/citrusschools.